Charleston, SC | Night of Worship
Hey, Charleston!
Watch a message from Zach and Alex Otto and see what's coming to your city!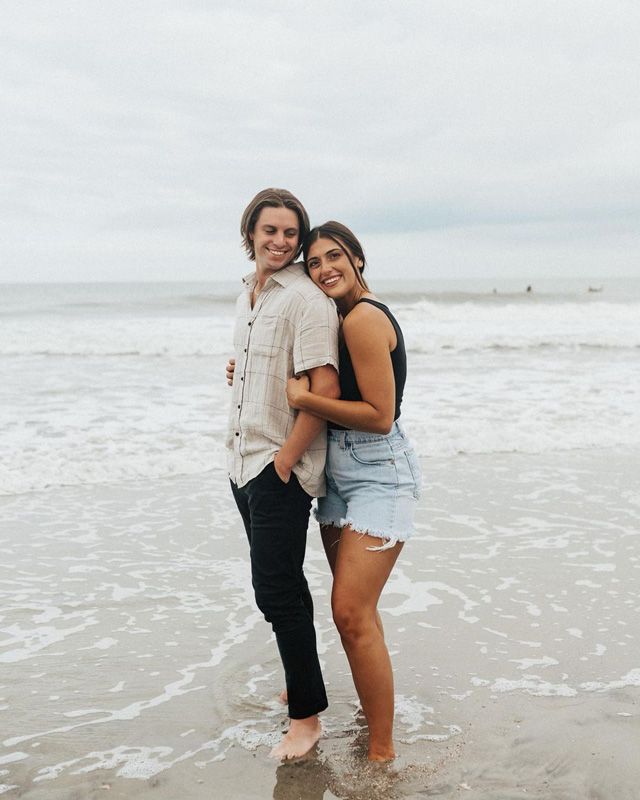 Meet your City Pastor
Zach and Alex Otto
Get engaged with 12Stone Home by reaching out to connect to a gathering in Charleston or to simply chat with City Pastor, Zach Otto to answer your personal questions about 12Stone Home.