12Stone Home in Marietta, GA
Hey, Marietta! We'd love to meet you!
Interest Dinner
Sept 18 at 7:00PM
Westfield Tavern  |  Directions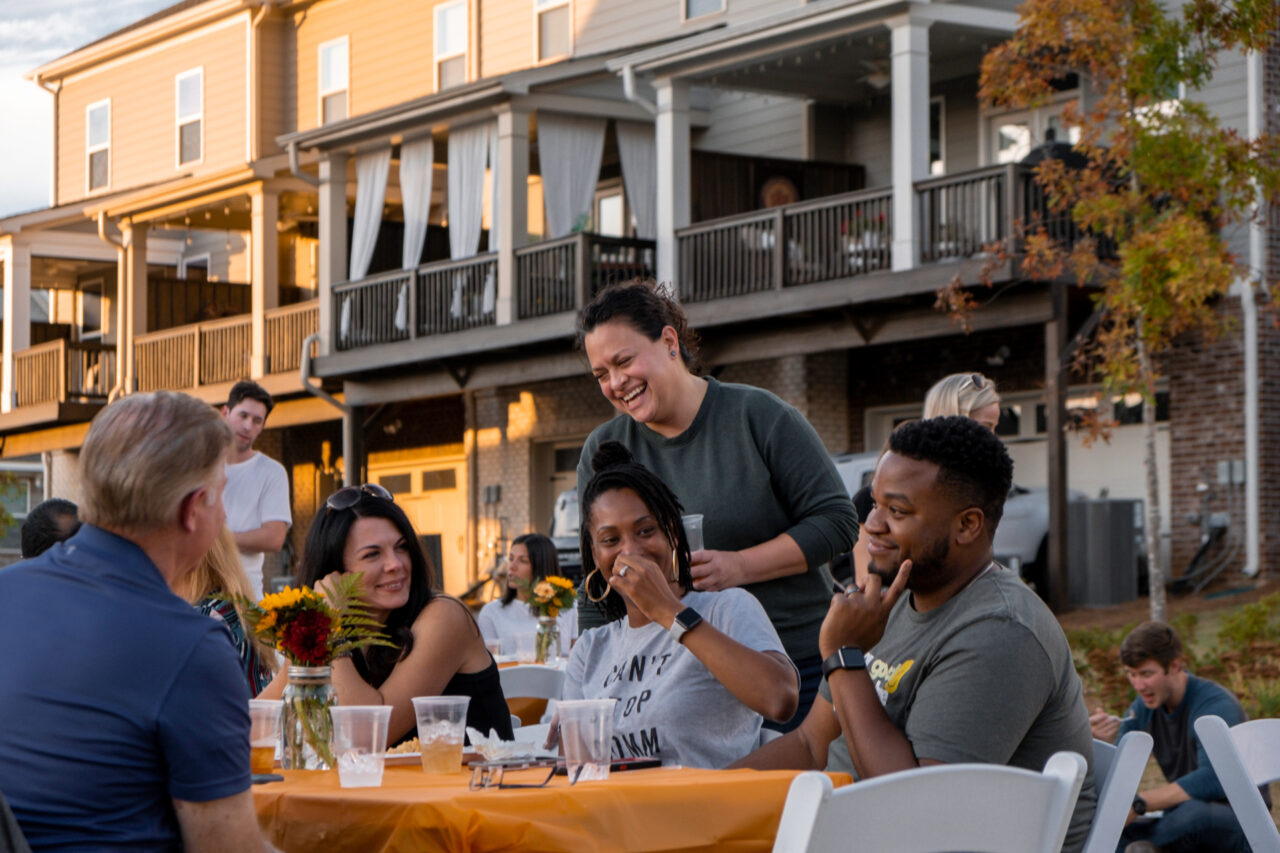 What is 12Stone Home?
12Stone Home is an expression of the church where people gather together in their homes & neighborhoods for worship, community & impact. If you have questions about 12Stone Home in Marietta, please reach out.