Knockout Hunger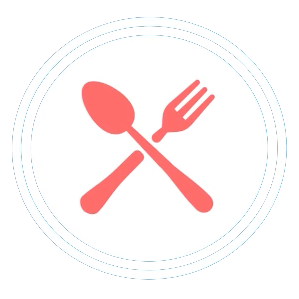 Knockout Hunger is a community network of people and organizations committed to fighting food insecurity in the greater Gwinnett Area.
About 90,000 people in Gwinnett County are considered food insecure.
44,000 of those are children. Malnutrition can lead to missed developmental milestones.
8.7 million meals annually are still needed to fight hunger in our backyard.
Our Community Food Partners
Our Growing Knockout Hunger Network